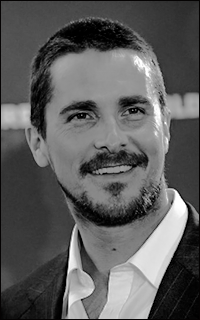 ☜ GOD'S VOICE ☞
▵ faceclaim

:
Christan Bale.

Sujet: △ nos amis. Dim 8 Jan - 19:18

---

you've got a friend


[ le repertoire de nos amis ]
❃ fiche (vous pouvez directement y accéder en cliquant sur le symbole).

a, b, c.


www .always love
www .bad intentions ❃
www .blood of heroes ❃
www .breathe again ❃
www .broadsword and the beast ❃
www .chicago dreams



d, e, f.


www .down with love ❃
www .esprit sauvage ❃
www .every lonely monsters ❃
www .family matters
www .filet du diable ❃
www .free of the flash



g, h, i.


www .gods among us ❃
www .greek tea party ❃
www .harem of corruption ❃
www .hey brooklyn
www .i love miami ❃



j, k, l.


www .jump then fall
www .la boite à souvenirs ❃
www .look through the light
www .lux tenebris ❃



m, n, o.


www .of monsters and men
www .oh hollywood ❃
www .our deepest fear ❃



p, q, r, s.


www .people's glory ❃
www .read my mind ❃
www .redioactif ❃
www .redwood hills
www .revolution ❃
www .screw destiny ❃
www .slash love ❃



t, u, v.


www .tears of joy ❃
www .the great perhaps
www .the last five years
www .the lying game ❃
www .there is
www .top secret
www .veritas illusio ❃
www .vice et versa ❃



w, x, y, z.


www .walking on sunshines
www .we are broken ❃
www .whatever ❃
www .where the sun don't shine
www .whispers down the lane ❃
www .willow lane ❃



Dernière édition par Mayor Richardson le Mer 3 Mai - 11:00, édité 21 fois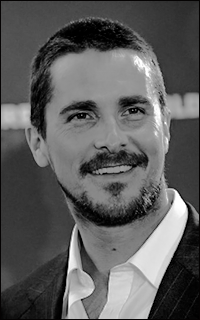 ☜ GOD'S VOICE ☞
▵ faceclaim

:
Christan Bale.

Sujet: Re: △ nos amis. Dim 8 Jan - 19:19

---

waiting on a friend


[ ils sont en attentes ]
❃ fiche (vous pouvez directement y accéder en cliquant sur le symbole).

a, b, c.


www .nomduforum



d, e, f.


www .don't loose your cookies ❃
www .nomduforum



g, h, i.


www .nomduforum



j, k, l.


www .nomduforum



m, n, o.


www .nomduforum



p, q, r, s.


www .nomduforum



t, u, v.


www .nomduforum



w, x, y, z.


www .nomduforum